Mental Wellness School Of Thought is an easy to access learning zone, which provides self help information and coping strategies for all mental health illnesses. This also includes information and strategies for substance misuse, addictions, child and adolescent mental health, Autism and Learning Disabilities.
I am teaching this course because when you master your mental health you master your life. All success becomes possible and you are also able to enjoy your success. Money cannot buy you happiness but good mental wellness can!
Students start to see results quickly, using the simple practical steps in the courses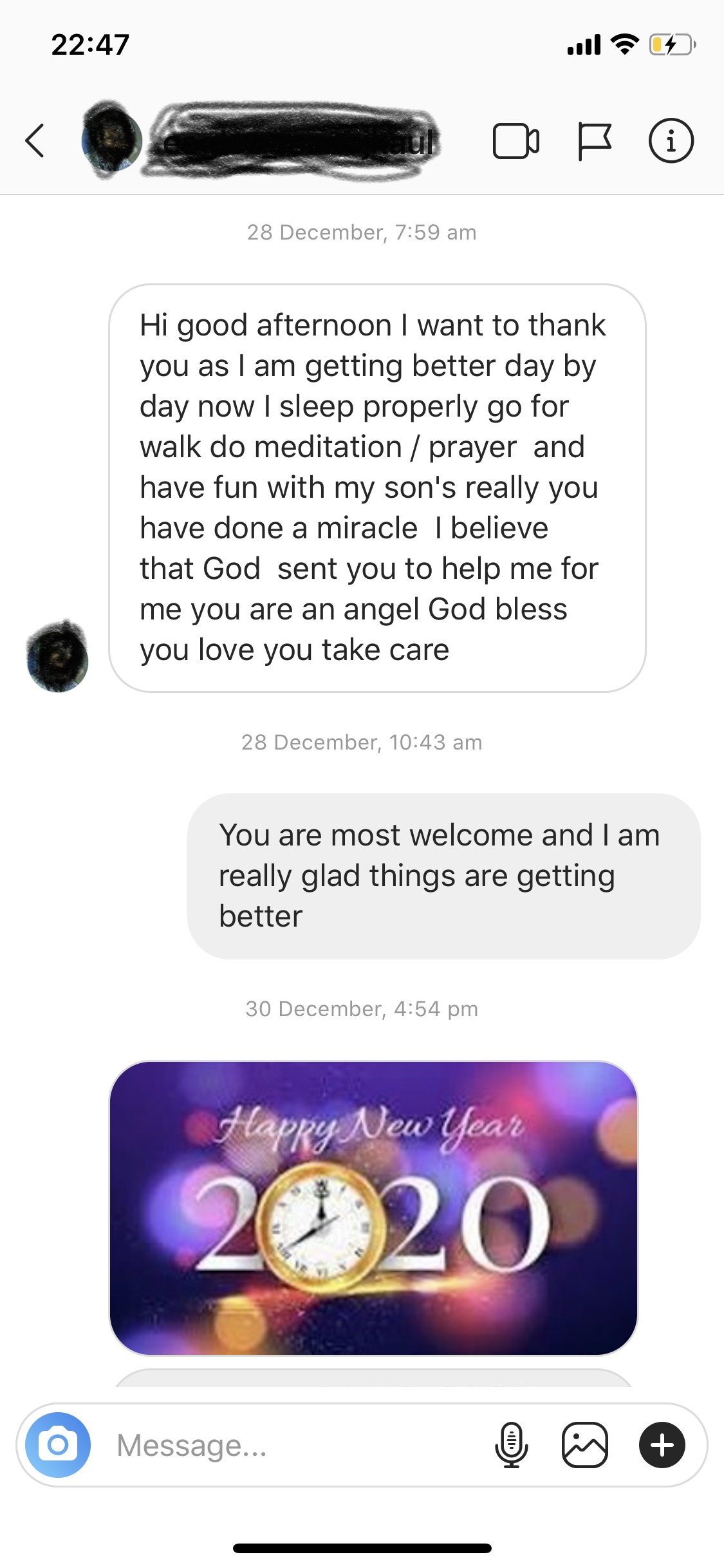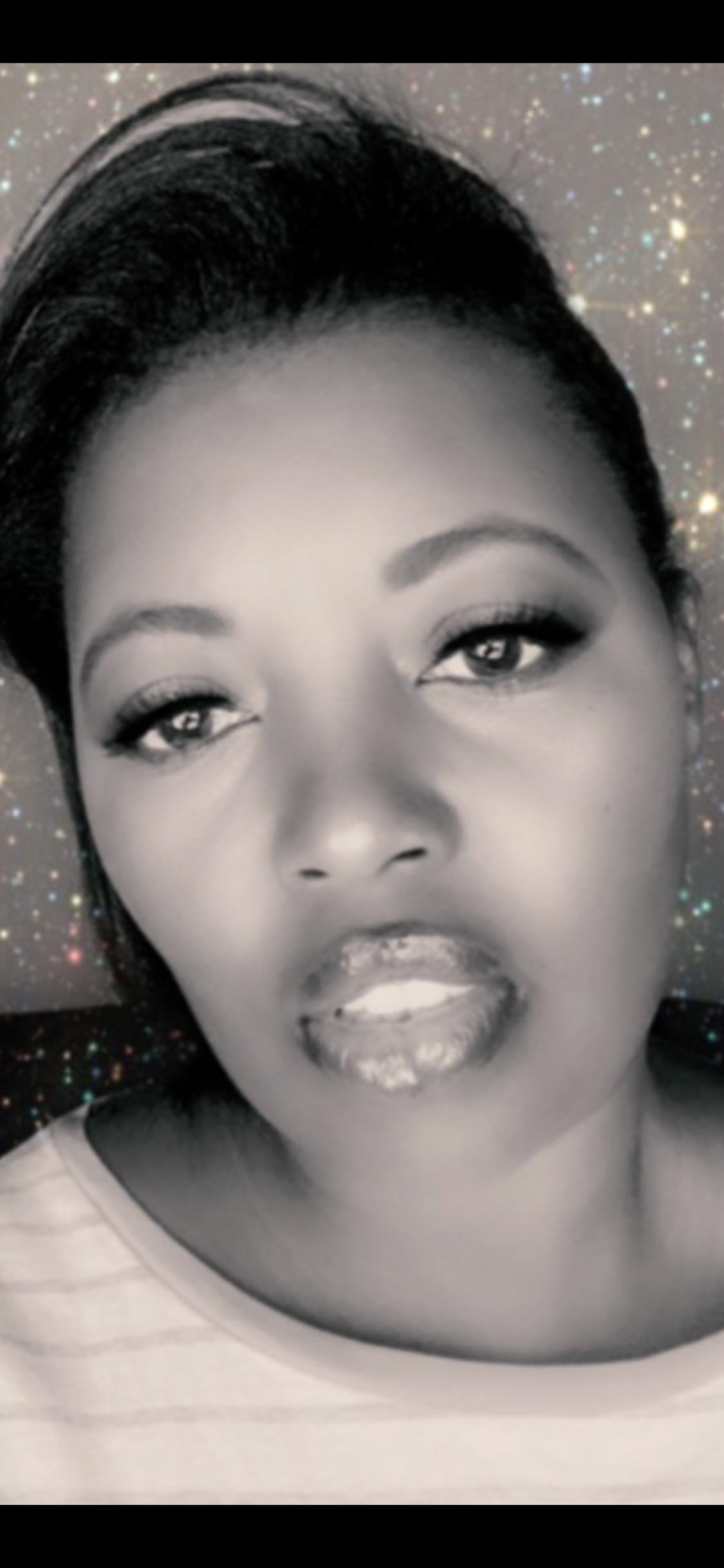 Hi, I'm Cindy.
 I am a Mental Health professional with over 17 years experience. I have worked in Acute Mental Health hospitals, Specialist Substance Misuse services, Criminal Justice, Dual Diagnosis, Child and Adolescent Mental Health, Learning Disabilities and Autism.
I believe that it is very important for everyone to have access to good mental health support, and my courses are designed to be accessible with strategies that are quick and easy to implement so you can start improving your mental health today. I also offer 1:1 support.